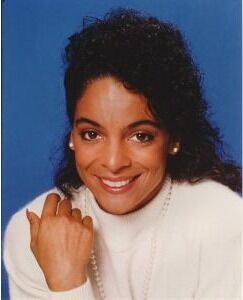 &nbsp Whitley Gilbert (Jasmine Guy) is a native of Richmond, Virignia, daughter of Hillman College alumnus Judge Mercer and Marion Gilbert, cousin of Liza and Courtney, stepdaughter of Monica Walters, befriended by Millie (and eventually Denise Huxtable and Dwayne Wayne), unsuccessfully ran for the title of "Miss Hillman", pledge Alpha Delta Rho Sorority and successfully "crossed over", roommate (and best friend) of Kim Reese during third and fourth years at Hillman, temporary employed by Mr. Gaines at The Pit to pay for car damages to his car, voluntarily remained at Hillman for a fifth year to take additional courses in business, off-campus roommate of Jaleesa Vinson during fifth year at Hillman, undermined and successfully ruined Dwayne's relationship with Kinu Owens, graduated (Class of 1991), engaged to Dwayne, lost virginity to Dwayne, worked as summer intern with E.H. Wright Industries, dorm director of Height Hall, employed as an assistant art buyer for E.H. Wright Industries (where she was a victim of sexual harassment), was horrified to learn that some of her African-American ancestors were slave owners, engagement broken (after Dwayne almost cheats on her), entered into serious relationship with Virginia state senatorial candidate Byron Douglas III, cheated on Byron with Dwayne (for which Byron forgives her), engaged to Byron, rejected Byron during the wedding ceremony and married Dwayne immediately thereafter, daughter-in-law of Woodson and Adele Wayne, honeymoon in Los Angeles coincided with the 1992 riots following the verdict in the Rodney King trial, downsized from art buyer position, employed as waitress, employed as substitute teacher, pregnant with her first child, moved to Japan (with Dwayne). Go Whitley!
Community content is available under
CC-BY-SA
unless otherwise noted.